WE'RE THE FREISS TEAM
A TEAM OF HIGH-PERFORMING AGENTS IN SALT LAKE'S SOUTH VALLEY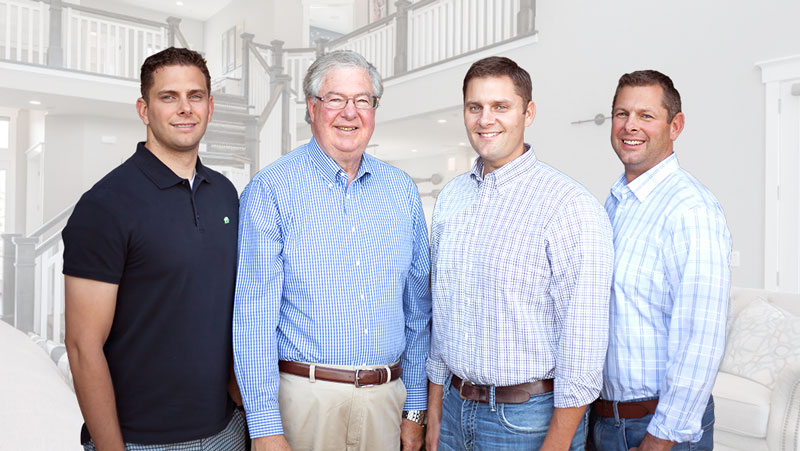 WE'RE THE FREISS TEAM
A TEAM OF HIGH-PERFORMING AGENTS IN SALT LAKE'S SOUTH VALLEY
Trusted by Thousands to Deliver Real Results
2 generations, over 1,000 real estate transactions, and more than 80 years of combined experience. When you choose to work with the Freiss Team to buy or sell a home, you don't just get a real estate agent—you get a team of pros that knows what it takes to get you top-dollar for your home or assist you in getting a good deal on your home purchase.

Meet Our Team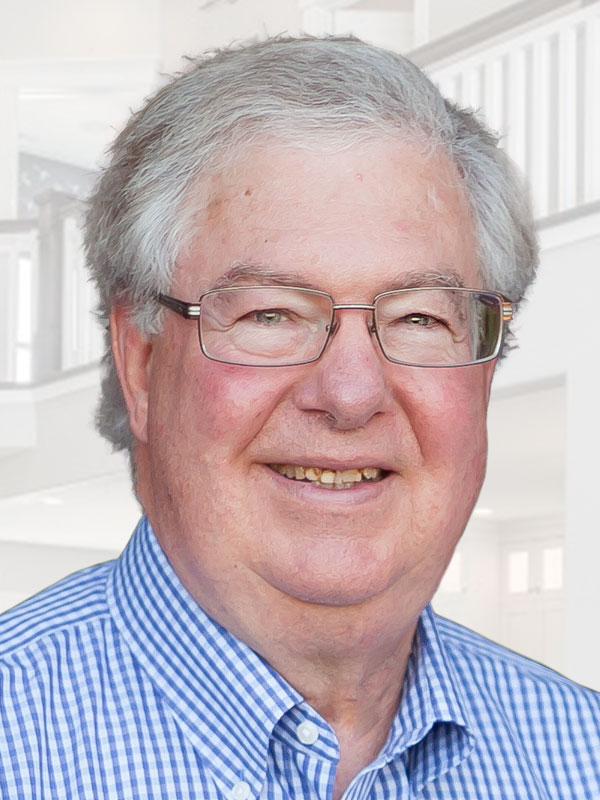 Principal Broker
Howard has been the backbone of real estate and development in the South Valley for nearly 40 years. He considers his clients close friends, and they insist on using him for every transaction.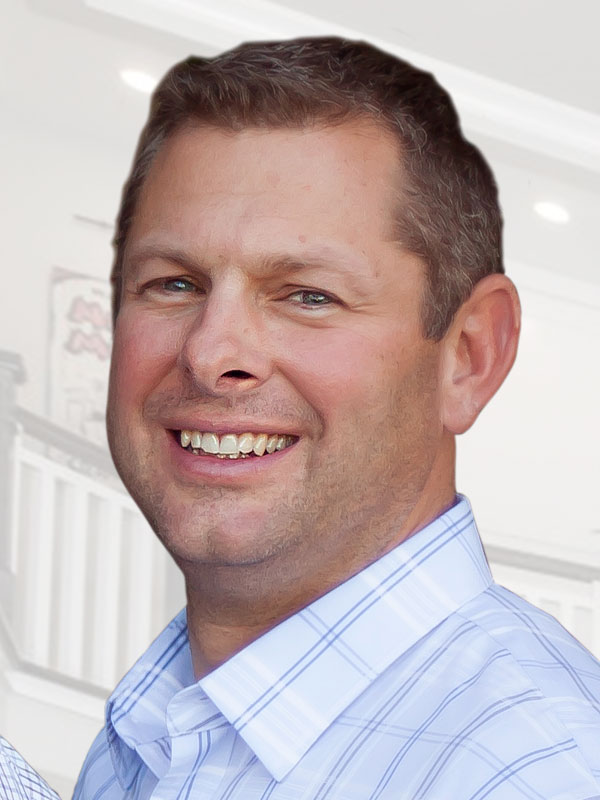 REALTOR®
Dave, with over 20 years of experience, is a strong force in real estate. He loves (apart from golf and the outdoors) the strong sense of community he finds living, working and playing in South Jordan.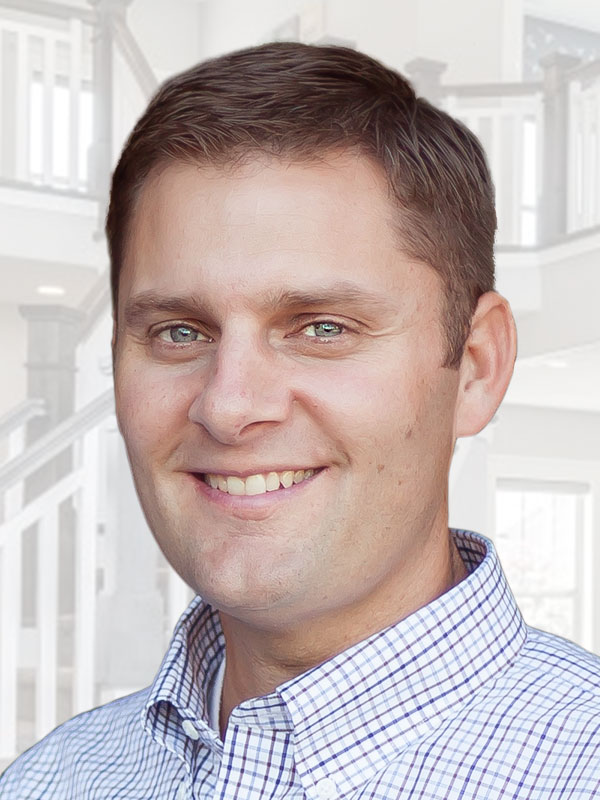 REALTOR®
Tim has been involved in real estate and development since 2001. He's an avid outdoorsman, loves to play golf, and enjoys playing an active part of the Herriman community where he resides.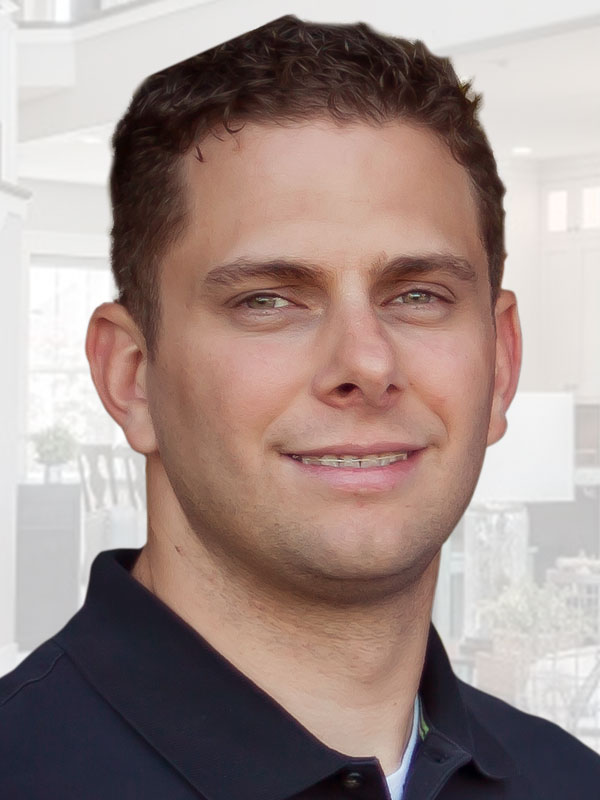 REALTOR®
With over 16 years of experience in real estate, Doug has gained an extensive market knowledge and commitment to his clients through building and maintaining relationships.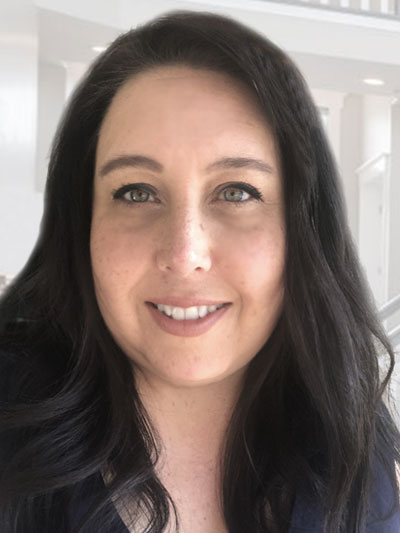 REALTOR®
Transaction Coordinator
Trish has extensive experience in the real estate industry as an agent and also as the transaction coordinator for the Freiss Team. She's the glue that holds the team together!